TrapWix Waves Music Visualizer (Miscellaneous) #Envato #Videohive
TrapWix Waves Music Visualizer (Miscellaneous) – After Effects Templates
The TrapWix Wave Music Visualizer is a very cool and fun audio-reactive After Effects Template. Using the combination of particles systems and audio spectrums; It is the perfect tool to make your music visuals look amazing and very dynamic. You can use it to visualize your audio tracks and promote your music production on media channels like YouTube, Vimeo, etc… You can also achieve a variety of looks and styles, by mixing all the assets provided, giving you a wide variety of customization options for every new track. Let's Have Fun!!!
PROJECT DETAILS
After Effects  Project File for CS6, CC, CC 2014, CC 2015, CC 2017
Full HD 1080p
Duration  40 min
7 Pre-made Variations Templates.
Colors are Editable
PDF Help File Included
Plug-ins Required for this Template: Trapcode Particular v2.6.0 , Sound Keys – v1.4.0  and above.
 PROJECT FEATURES
8 Types of Particles
4 Audio Spectrum  + Elements Combinations
4 Color Presets
4 Video Presets
The Preview Music Here: Fusion-Hip-Hop
 Font : Mark My Words   * Do you need customization?If you do not have After Effects, the plugins, need rendering or you don't have time to set up the project, you can write me through the contact form on my Profile Page for customization services.
PREVIEW SAMPLES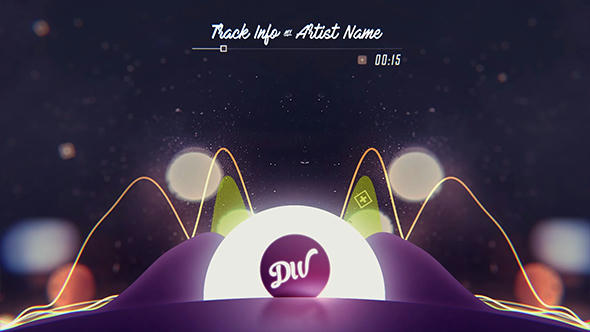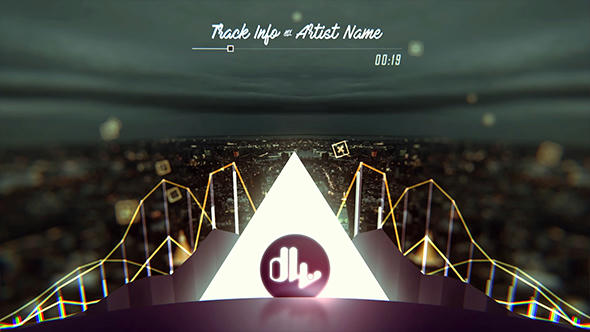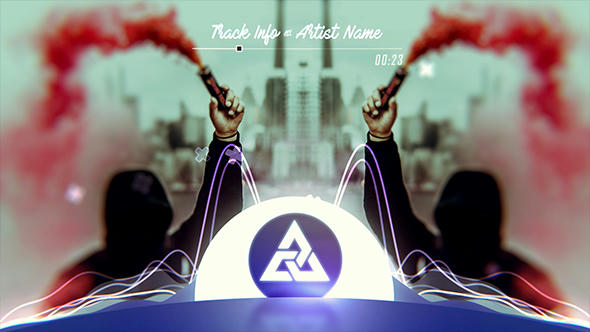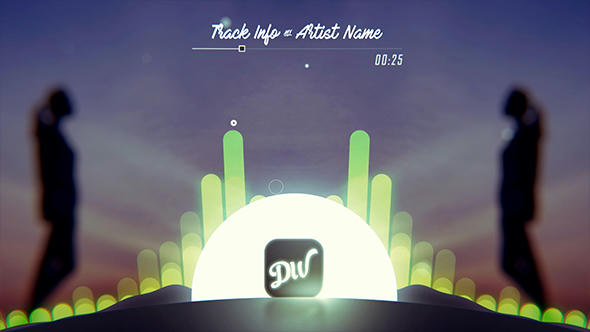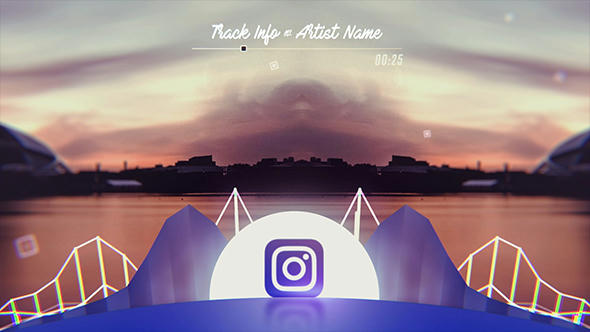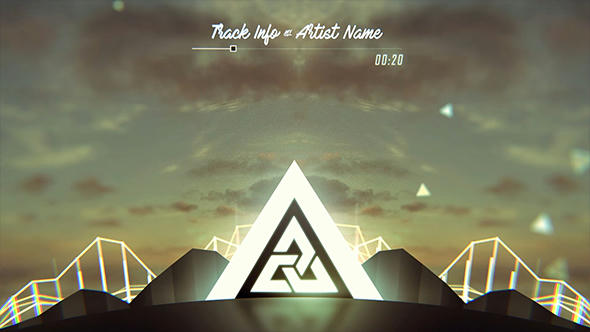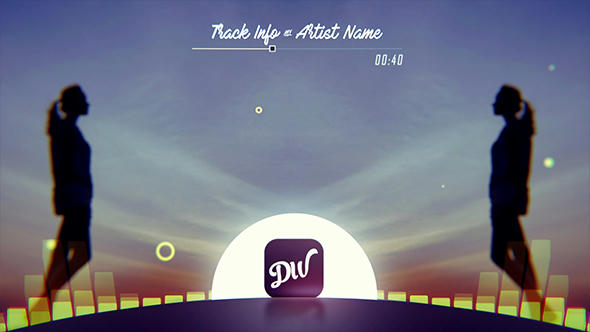 https://unsplash.com/photos/SLxbEMVNeqI
alex-jodoin-246078-unsplash
andy-grizzell-437284-unsplash
aziz-acharki-253909-unsplash
bruno-bergher-157009-unsplash
casey-horner-432428-unsplash
clint-mckoy-463797-unsplash
diego-ph-222506-unsplash
eugene-lim-260668-unsplash
frank-mckenna-252908-unsplash
kinson-leung-264193-unsplash
If you don't have the Adobe After Effects software, you are not familiar with it or you simply are in a hurry and don't have the necessary time required to install and learn a new software, you can opt for an after effects template customization and video rendering service on Envato Studio.