Broadcast News Graphics (Broadcast Packages) #Envato #Videohive
Broadcast News Graphics (Broadcast Packages) – After Effects Templates – Videohive – Envato Market
Complete Broadcast News Package with every single template you'll need to manage your channel.
20 Unique and Original Templates fully customizable within just a few clicks. Use control compositions to edit all templates in the same window and preview it in real time. It's easy, fast and saves you a lot of time.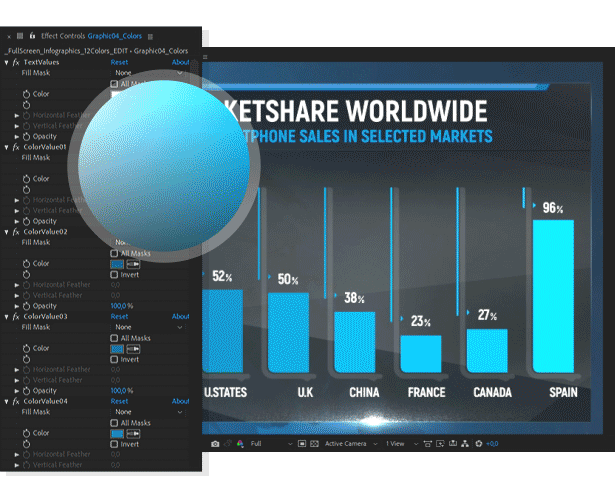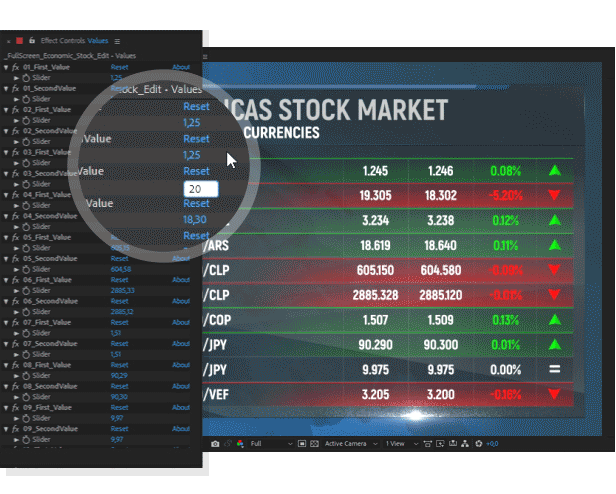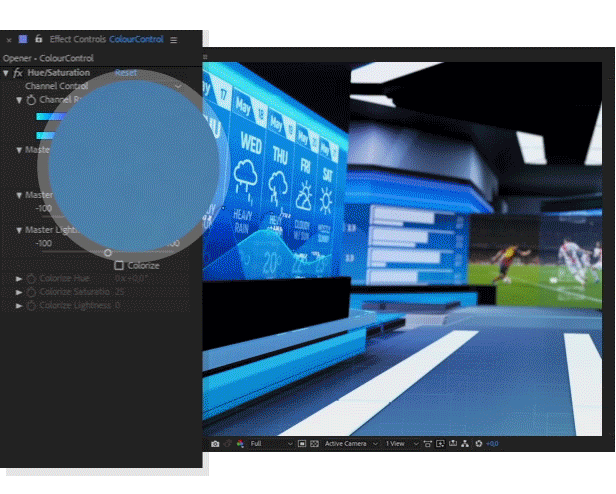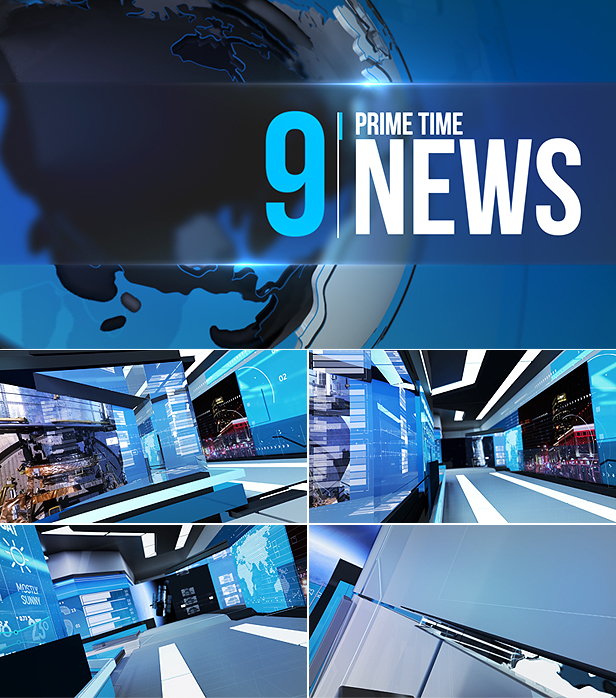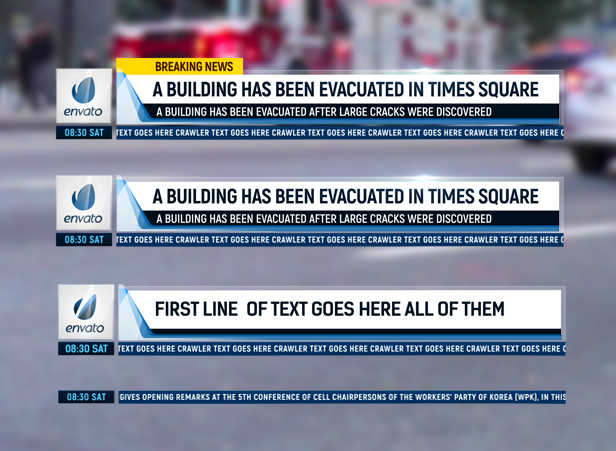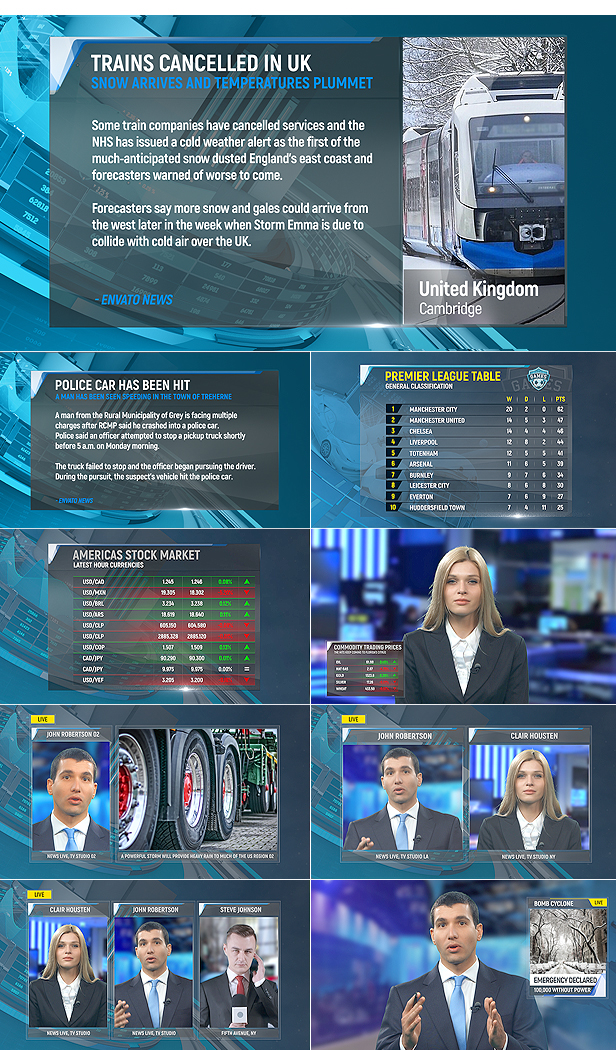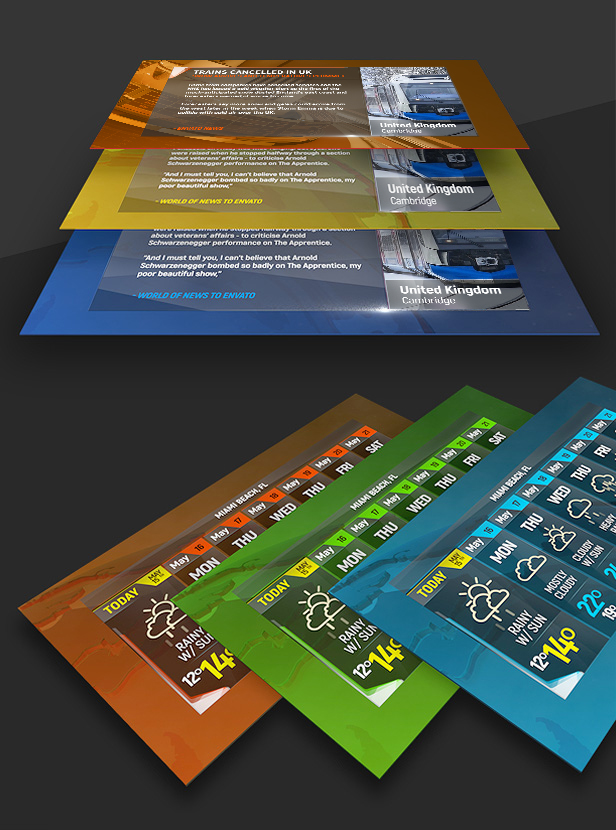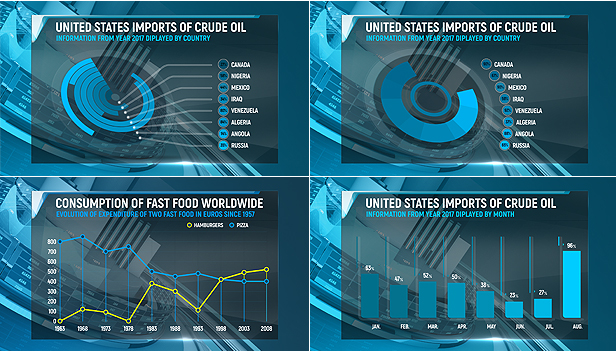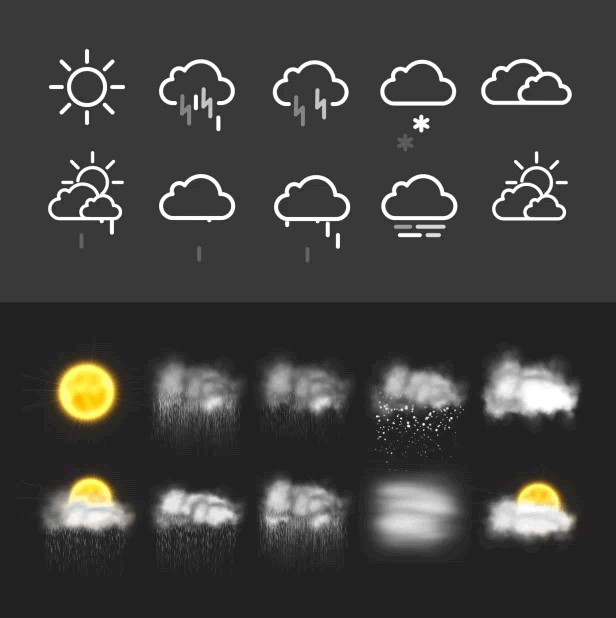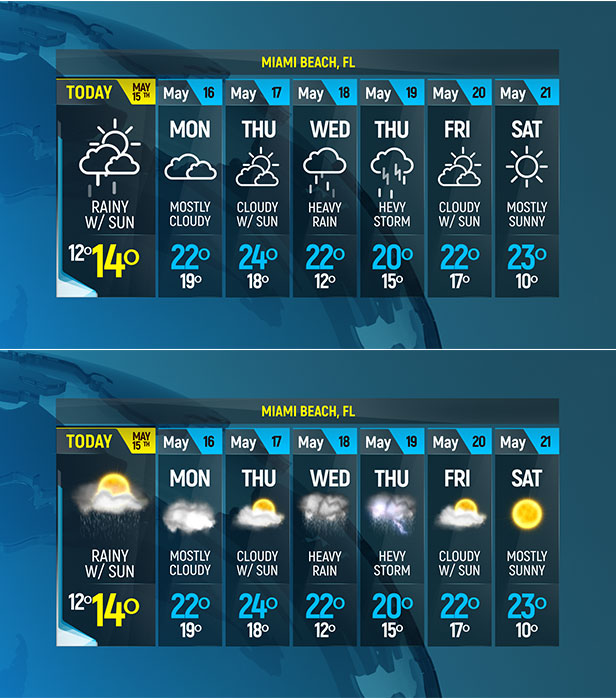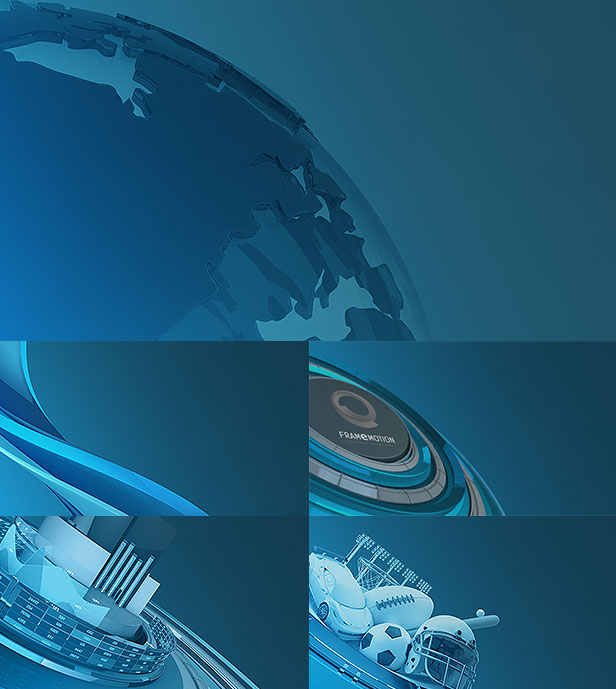 16:9 Area Graphics
12 sec Opener with 3 placeholders
3 Animated theme bumpers – Economy | Sports | Wheatherforecast | Breaking News
Live bar
Crawler
Lowerthird with 1 and 2 lines
Economic Stock Lowerthird – 2 to 5 lines
Studio Reporter Overlay
3 DVE layouts
Fullframe Economic Stock – 5 to 10 lines
Fullframe Sports Table – 5 to 10 Lines
Fullframe with text and photo
Fullframe with text
Fullframe Infographics Chart – 4 different layouts from 2 to 12 lines
Wheaterforecast with 7 days
2 different wheatherforecast animated package with 10 icons each – Minimal/Realistic
4 different animated backgrounds



All videos and photos used in the preview video are licensed under the Creative Commons Zero (CC0).
https://videos.pexels.com/videos/satellite-launching-854256

https://videos.pexels.com/videos/time-lapse-of-busy-street-857267

https://videos.pexels.com/videos/drifting-with-cars-852385
https://pixabay.com/pt/inverno-neve-frio-trem-3226776/

https://pixabay.com/en/snow-street-townhouses-city-urban-1030928

https://pixabay.com/en/truck-heavy-duty-tractor-transport-292053If you don't have the Adobe After Effects software, you are not familiar with it or you simply are in a hurry and don't have the necessary time required to install and learn a new software, you can opt for an after effects template customization and video rendering service on Envato Studio.